Our COVID-19 Response
Welcome Back
We're getting back to normal, safely!
Living Life to the Fullest!
Sycamore Glen, our "Cruise Ship on Land", is helping residents get back to normal every day. From wearing a mask to our almost 100% vaccination rate among residents and staff, our community is safely enjoying daily activities, socialization, outings, and more!
Getting Back to Normal Safely
Sycamore Glen's response to COVID-19 has always been to keep our residents and staff safe, happy, and healthy. We have been working with our local health officials, CMS, and the CDC to prevent the spread of COVID-19 within our senior community.
Temperature Checks
Wearing our Masks
Consistent Hand Washing
Sanitizing Stations
Deep Cleaning
Limiting Crowds
We're Having Fun!
With protocols and procedures in place to minimize exposure, residents are happy and laughing again.
Peace of Mind
Our staff is here when our residents need us, 24-hours a day, 7 days a week. Activities and social gatherings are done with resident safety in mind with thorough cleanings completed before and after scheduled events.
Every Step of the Way
COVID-19 isn't stopping us from enjoying each other's company or enjoying our beautiful community. From Wii Bowling in our theatre, movie night, exercise classes, and live presentations, our residents are enjoying every step of their journey with us!
We Have You Covered
Residents are enjoying walks around our beautiful outdoor courtyard, taking dance classes, playing bingo, joining a happy hour, taking time in a prayer group, or curling up with a book in our fireside lounge. COVID-19 isn't getting us down!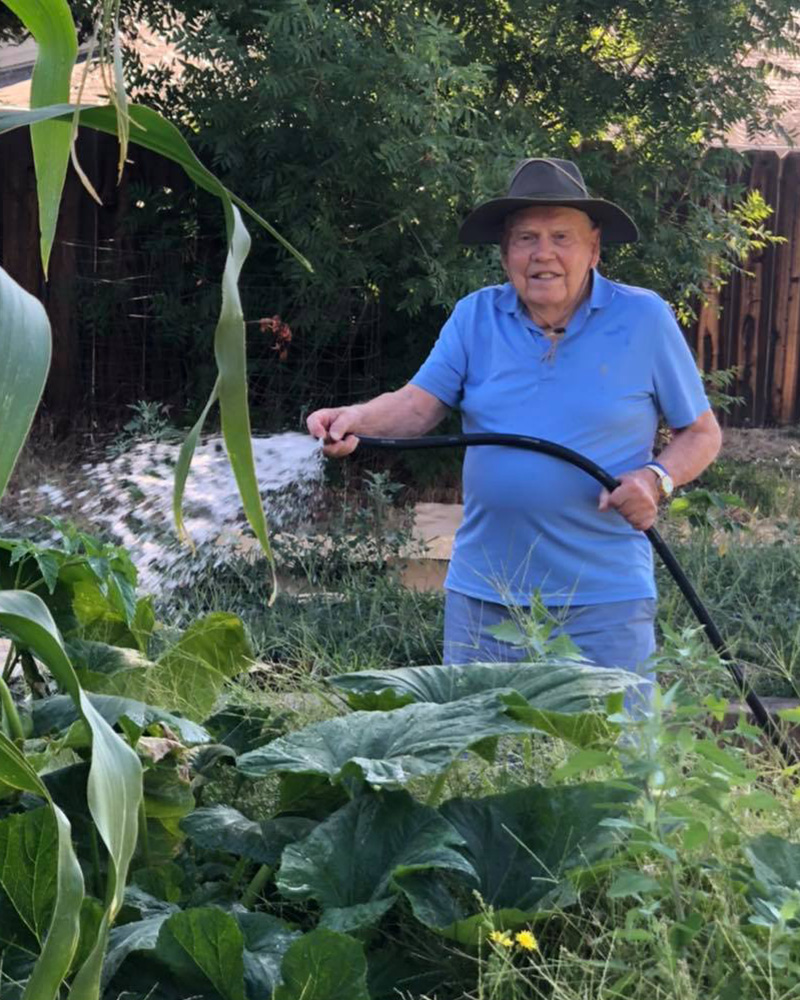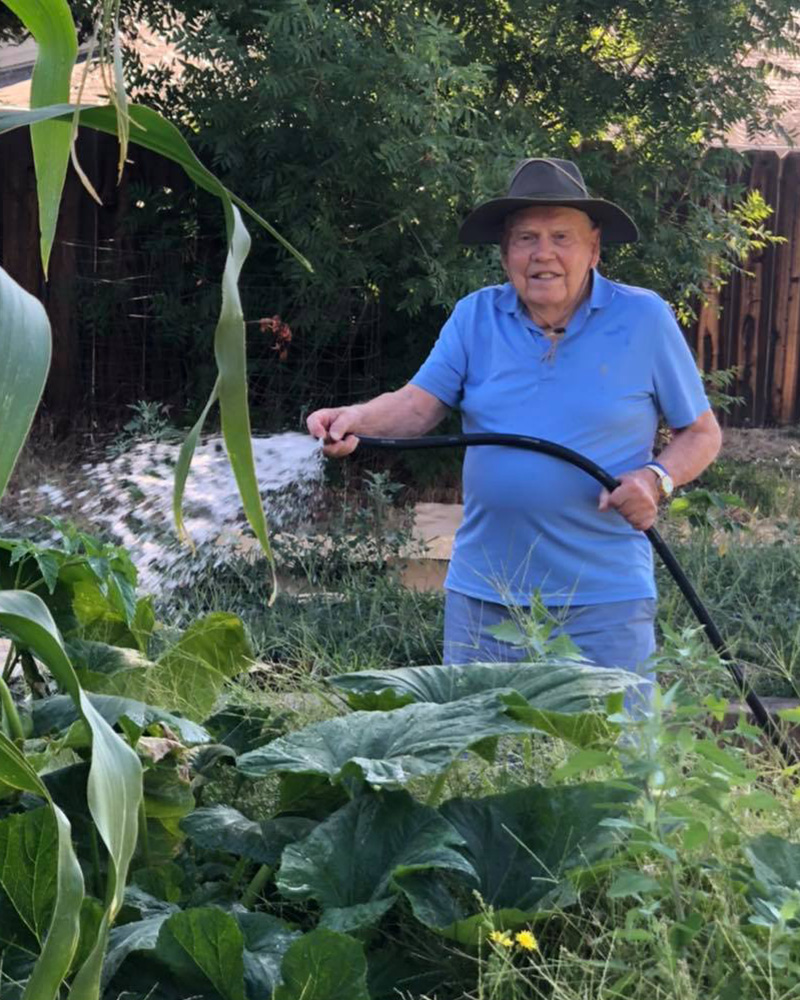 Happy Resident Testimonials
"We did a tour of Sycamore Glen Active Senior Community. It's a very active community and had lots of things to do. It's very clean and quiet. We had lunch there, very good food and very good company. The room is very nice, with lots of windows, and quiet. The staff is very polite and very helpful. Their outside area is useful, with lots of things to do. The dining area is spacious. They have some outdoor activities like bocce ball and putting. They have indoor card games, a library, TV, movies. There's a private room for the family if you want to just have your family. I liked it all." Caring.com Review
"Although this is an older facility it is well-maintained. The staff is uniformly great and there are many services and activities available to residents. The residents seem generally happier than in other senior living facilities my mom has lived in." Caring.com Review
"Besides the fact that the food is good, my apartment is very nice and adequate, I am HAPPY here — I feel cared about, the staff is so very nice and helpful, I have made very nice friends and able to keep busy with various activities. Mostly, I feel SAFE! Worried about finances? Sit down and make a list of your current expenses — rent where you live now, or if you own your home, property taxes, insurance, home owners fee if in a condo, weekly food bill, utilities, going to the movies, computer and t.v. fees (included here with your rent) — and you'll find your expenses are about the same as what it would cost you to live here." Vanda, Resident – Caring.com Review
We're in this Together
And having a great time!